Mumbai University (MU)
Solved Question Papers - eBook
---
What our eBook subscribers say
Taher Lehri
RECOMMENDED on Mar 1, 2017
This is so cool!!.. Friends, finally there's an alternative to study from good material. Excellent work from the guys @ Stupid Sid. S/W Testing & Quality Assurance subject I liked the most. Others are good too..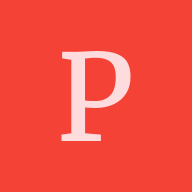 pooja
RECOMMENDED on Mar 1, 2017
Excellent. But, I feel that answers of some theory questions are a bit short.