Visveswaraya Technological University (VTU)
Solved Question Papers - eBook
---
What our eBook subscribers say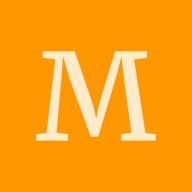 Mansoor Ali
RECOMMENDED on Mar 1, 2017
Thank you StupidSid kiran kumar k m
RECOMMENDED on Mar 1, 2017
very helpful mate when u dont understand what is to be done next!!!!!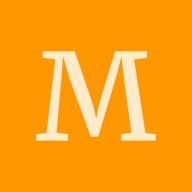 mahesh
RECOMMENDED on Mar 1, 2017
Thank you StupidSid Solutions are Good no doubt!!!
But whenever u need either their page goes down or they will be doing some improvement in their page.......
The app reader that they habe provided has tooooo many flaus
1-doesnt zoom properly....
2-Solutions of BEE Mech (1st year) doesnt get downloaded....
.
.
.
.
Dont rely on that reader....(As i did during exams) >:(
Overal its your choice......
All the Best!!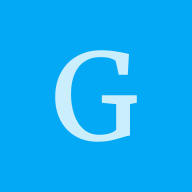 Girish Gowda
RECOMMENDED on Mar 1, 2017
great job.