Mumbai University (MU)
Solved Question Papers - eBook
---
What our eBook subscribers say Roma Jain
RECOMMENDED on Mar 1, 2017
Awesome modifications to the format.....& also answers r quiet easy to understand!!! Best thing is "Out of Syllabus" questions are omitted!! :)
good going...& thanks a lot!!!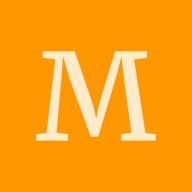 MOHAMED ANEES
RECOMMENDED on Mar 1, 2017
I wrote a lot of my answers from here for my INS paper!! Thank you so much for such a wonderful compilation. This is way better than the solutions you get in stores, also you end up paying too much for each solution. RAJASHREE
RECOMMENDED on Mar 1, 2017
best to study during exams.. !!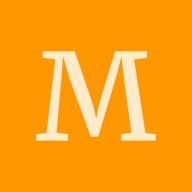 Minal Pagade
RECOMMENDED on Mar 1, 2017
Very useful KEYUR JOLAPARA
RECOMMENDED on Mar 1, 2017
Purchased Sem 8, EXTC paper solutions from Stupidsid.com and I must say these guys have done a lot of hard work.. Easy solutions are simply Nothing in front of this paper solution. The interface is just awesome, the answers are definitely not from any techmax book. The diagrams and even the smith charts are just perfect ... Simply loved it ! I will suggest, those who are engineering students at least have a look at the free sample paper and you will know what I am talking about. The entire sem solution is just for Rs100 !!